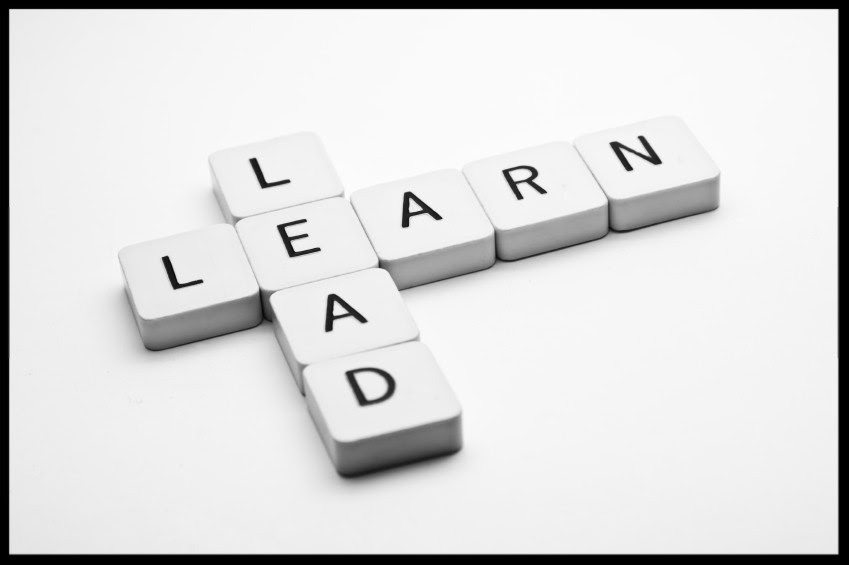 Crossroads Leadership Training
Leadership Training for all ministry leaders will be held at the East Site on Saturday April 9th from9-11am in the Dining Hall. We will be focusing on the topic of prayer. Breakfast will be served and childcare provided. Please RSVP here.
Crossroads Youth Retreat
We will be having our annual Crossroads Youth Retreat

Friday April 15th - Sunday April 17th

at Camp Wyman in Eureka MO. The cost is $100 per person and friends are more than welcome to join! Registration and a deposit of $40 is due by Sunday April 10th. Contact Dean for more details.
Church Work Day -

East

Site
Your help is needed to make our church building a better place! We will be having a church work day at the East Site on April 23rd from 8am-2pm. Lunch will be provided, everyone is welcome!